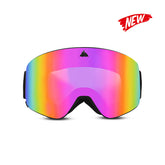 PINK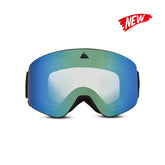 Green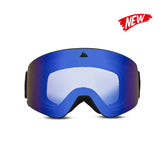 Blue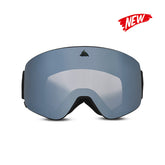 SILVER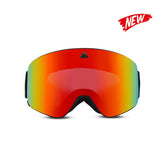 Red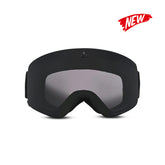 GRAY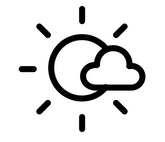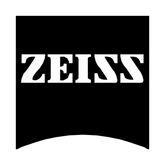 Uprising
Meet the Uprising Bluebird Tie Dye Goggle
Featuring lenses from Carl ZEISS, the Uprising is a work of art. The cylindrical construction maximizes your field of view and keeps your vision is crisp. This style features a frameless look with an innovative interchangeable magnetic technology that allows quick, seamless lens changes on the lift or trail. Large/XL Fit.
Higher cylindrical
Meet the Higher Classic Strap.
The Higher Cylindrical goggles are designed to perform in any condition. This style combines a frameless look, the world's best snow optics technology by Carl Zeiss, and the best in class magnetic interchangeable M13 frames. Cylindrical lenses maximize your field of view while our lenses make sure your vision is crisp. Medium/Large Fit.

Deeper Toric
Meet the Deeper Toric Goggle
Our most advanced Toric frames yet, the Deeper frames were designed to perform in any condition leveraging ZEISS technology. Designed with our pro athletes and demanding customers in mind, we took these frames to the next level with MI3 Magnetic Interchangeable Technology and a locking feature. Lenses stay secure even when you happen to have the occasional yard sale. Medium/Large Fit.
zeiss powered TECHnology
World Leader in Optics
Featuring lenses from Carl ZEISS, all TGR Goggles come with a highlight (aka sunny) lens and lowlight (aka storm) lens. Backed by over 170 years of optical DNA, you won't find a higher performing lens. ZEISS Sonar technology in our lowlight lenses allows you to see more detail and definition, even when Mother Nature has other ideas.